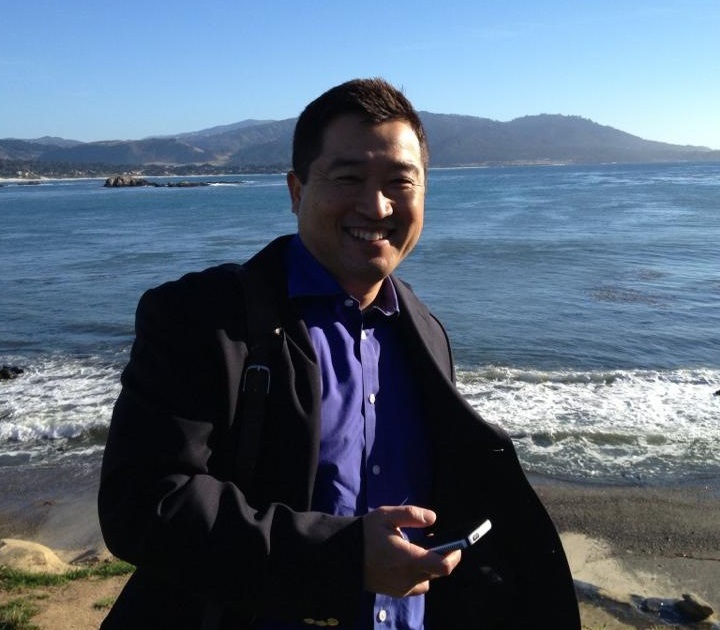 Dr. Hwang, M.D.

Orthopedic Surgeon Specializing in the Upper Extremity (from Shoulder to Hand)

John Hwang, M.D is an orthopedic surgeon who specializes in treating various conditions of the shoulder, elbow, wrist, and hand. He believes in helping patients through conservative modalities as well as the most advanced minimally invasive surgical techniques.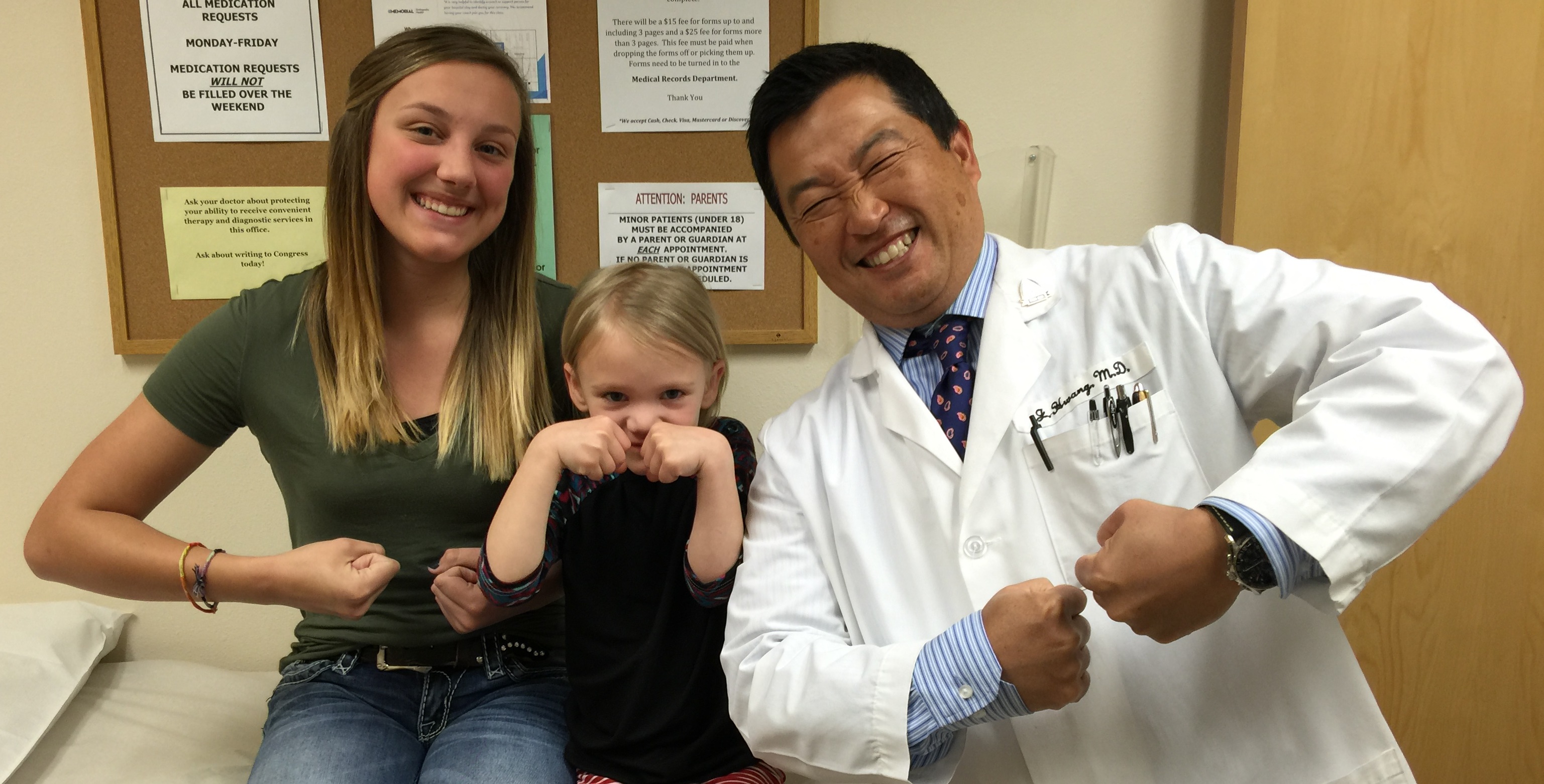 Dr. Hwang graduated from Rutgers University summa cum laude and received his medical degree from the Johns Hopkins University School of Medicine. He completed his internship and orthopedic residency at the Johns Hopkins Hospital. He completed a Fellowship in hand and upper extremity at Washington University in Saint Louis. He is a Fellow of the American Academy of Orthopedic Surgeons and the American Society for Surgery of Hand.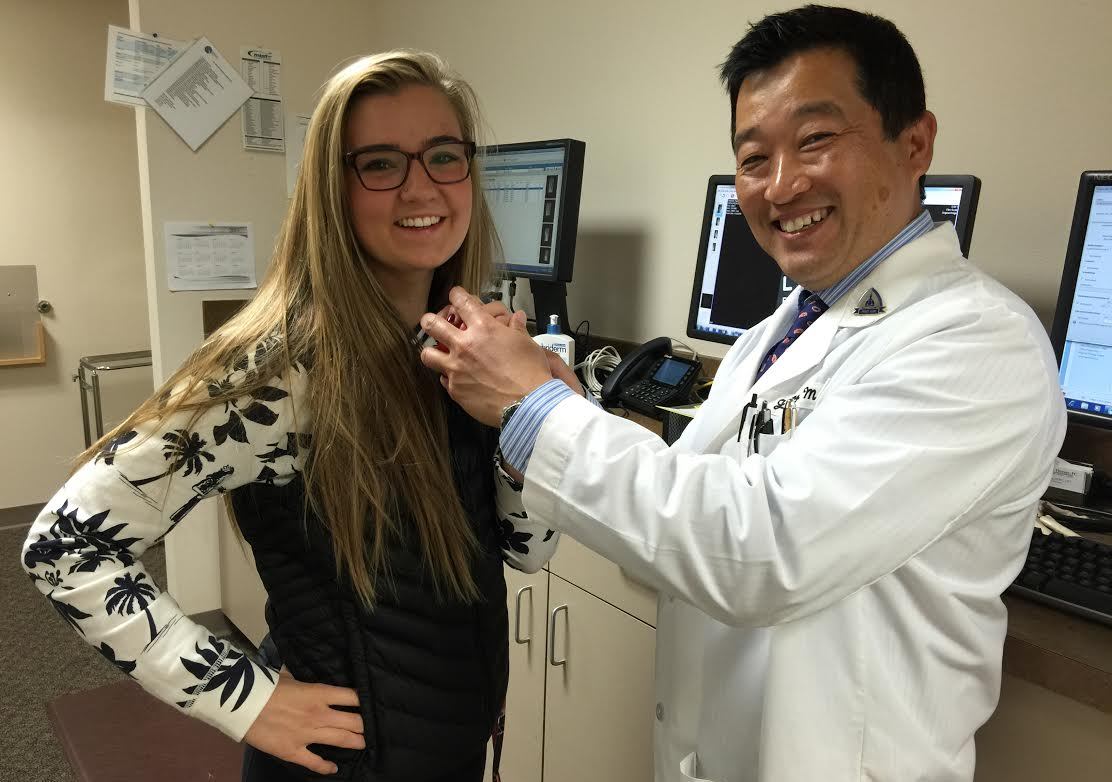 Dr. Hwang is Board Certified in Hand Surgery as well as in general Orthopedic Surgery by the American Board of Orthopedic Surgery. He is also a Fellow of the American Academy of Orthopaedic Surgeons. His practice is focused solely on all aspects of the hand and upper extremity. He has a special interest in minimally invasive procedures to ensure faster and more effective recovery.